All General Books
Eldorado Iowa
Our Price:

$24.99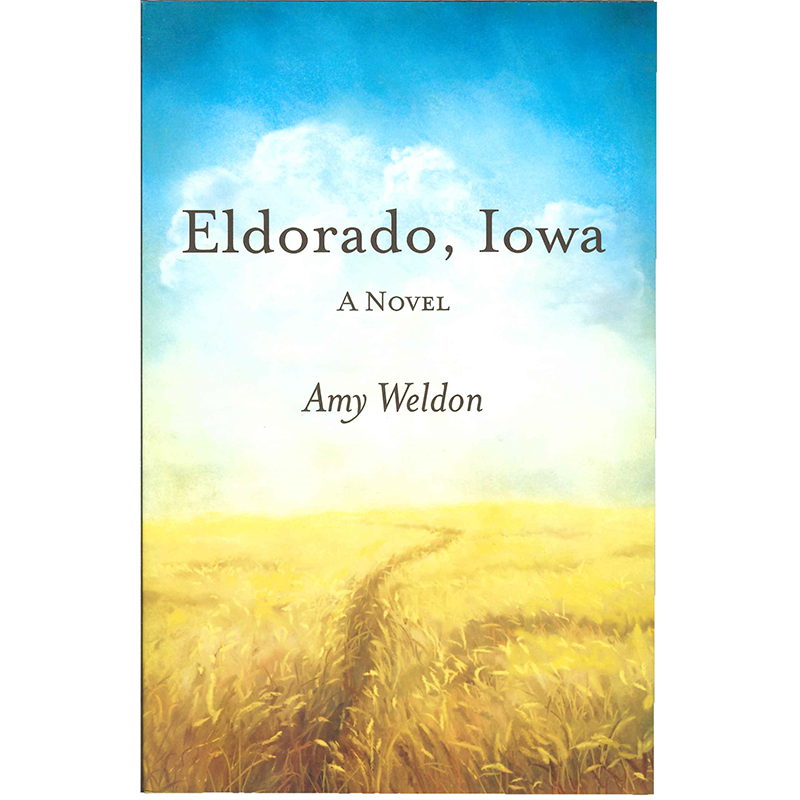 enlarge image
Product Description
Amy Weldon, Professor of English at Luther college comes out with another must read novel.
Here is the excerpt from Bowen Press:
In 1875, a young physician's wife, Sarah Archer, is settling into a new life on the Iowa frontier, expecting her first child.
A survivor of the Civil War, she wrestles with troubling memories of her childhood on her family's Alabama plantation, including her father's suicide, her brother's death, and the deprivations and dangers of war.
She can't shake the suspicion that her mother caused Seth, the enslaved boy she loved, to flee the state under a threat of murder while ignoring the real danger presented by her sinister uncle.
Yet as Sarah struggles amid anger, love, and the inherited lies of "ladyhood," she realizes that her greatest struggle is within herself.
Built around a mystery – who was really responsible for Seth's disappearance, and why?
Eldorado, Iowa braids scenes of Sarah's childhood on the plantation before and during the war with her present life on the Midwestern frontier, including her friendship with Seth's sister Rosa Lee, the accidents of small-town life, and the daily textures of marriage, domesticity, and grace. Exploring the ties of love, anger, silence, and misunderstanding between women – including friends, mothers, daughters, and even present and former selves – Eldorado, Iowa asks: how do we grow through, and beyond, what we think we know of our pasts in order to discover our true homes, our true lives, and our true paths into the future?
10502280
ISBN 0999472968Binding Paperback