All General Books
Eco Reformation
Our Price:

$36.00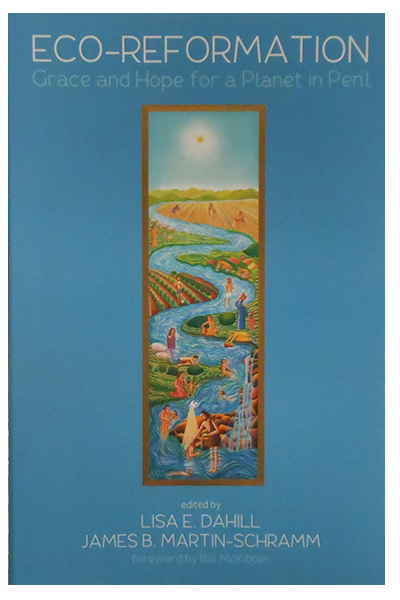 enlarge image
Product Description
Lisa Dahill and James Martin-Schramm
In 2017 Christians around the world mark the five hundredth anniversary of the Reformation. In the midst of many appeals for reformation today, a growing number of theologians, scholars, and activists believe the Reformation celebrations in 2017 and beyond need to focus now on the urgent need for an Eco-Reformation. The rise of industrial, fossil-fuel-driven capitalism and the explosive growth in human population endanger the fundamental planetary life-support systems on which life as we know it has evolved. If human beings don't reform our relationship with God's creation, enormous suffering will befall many-especially the weakest and most vulnerable among all species.
Taken from the back of the book.
ISBN 1498225462Binding None