General Books
Fear Of Islam
Our Price:

$24.00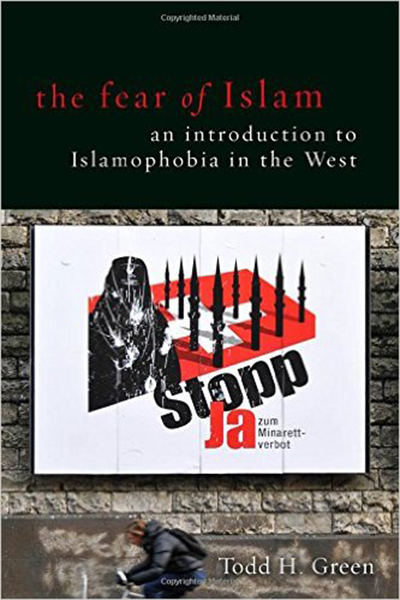 enlarge image
Product Description
Todd H. Green
The Fear of Islam: An Introduction to Islamophobia in the West
This book is a presentation of the history and current state of Islamophobia and through reliable study and original research.
Demonstrates how perceptions of Muslims are shaped and distorted, leading to prejudice and fear.
Green is associate professor of religion at Luther College in Decorah, Iowa.
Binding Paperback