Sale & Clearance Music
Midwest Tour 2002
Our Price:

$3.00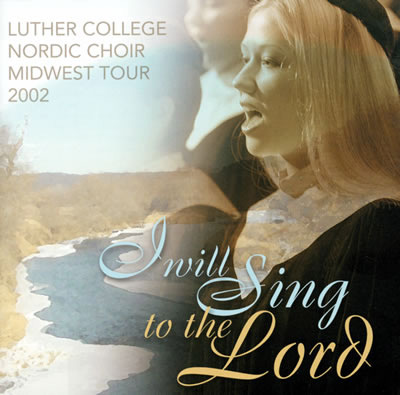 enlarge image
Product Description
Conductor: Weston Noble
Track list:
1. Song of Praise
2. Sicut Cervus
3. Lobet Den Harrn, Alle Heide
4. Christus Natus Est
5. Our Father
6. Lullaby On Christmas Eve
7. Why Range Fiercely The Heathen
8. Dona Nobis Pacem
9. Song For Athene
10. Eight Chestnut Horses
11. Done Written Down My Name
12. O Lord God
13. When I Survey The Wondrous Cross
Shipping and handling charge is $5.00 er item with a maximum shipping of $12.00.
Customers who bought this item also bought