Featured
2021 Paideia Summer Read Used
Our Price:

$20.25 - $26.00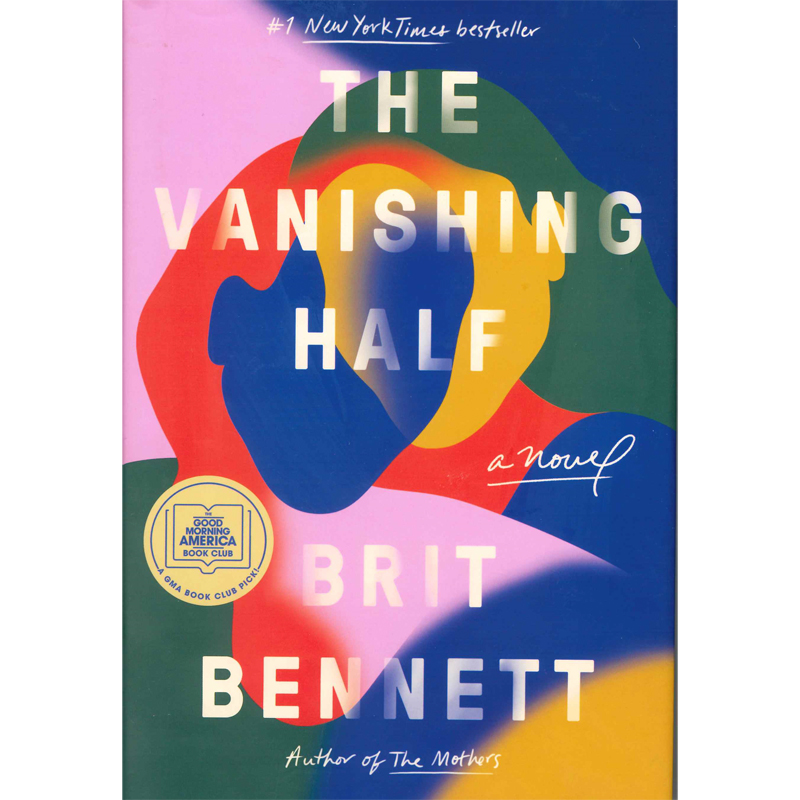 enlarge image
Product Description
The Luther College Paideia program is excited to announce the 2021 campus and community-wide summer read, Brit Bennett's 2020 novel The Vanishing Half.
As the first reading for Paideia 111, the book imagines the lives of two identical African-American sisters, one of whom "vanishes" and chooses in her adult life to pass as white.
In following the paths of these sisters and their own daughters, the book explores systemic racism and divisions and connections across socio-economic class, gender identity, and generations.
The book was nominated for the National Book Award, and named by The New York Times as one of the top 10 books of 2020.