Nordic Choir
*Spirit Moving Over Chaos Cd
Our Price:

$10.00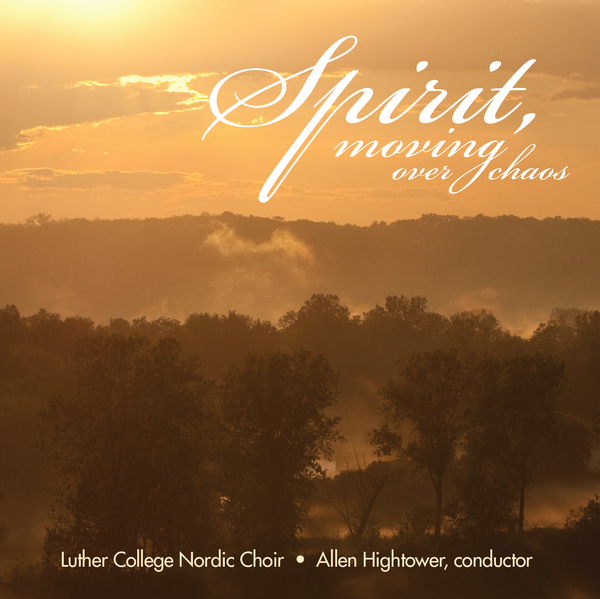 enlarge image
Product Description
Newest selections from Luther College Nordic Choir.
Track list: 1. Spirit, Moving Over Chaos
2. I Was Glad When They Said Unto Me
3. Otche nash
4. Sanctus (from Mass)
5. Singet dem Herrn ein neues Lied (movement 1)
6. Psalm 50 (movement 2)
7. Psalm 50 (movement 3)
8. Come, Thou Fount of Every Blessing
9. My Lord Has Come
10. Grace Before Sleep
11. Sure On This Shining Night (from Nocturnes)
12. Dieu! qu'il la fait bon regarder (from Trois Chansons)
13.All The Things You Are
14. Ride In The Chariot
15. Shenandoah
16. Pligrim's Hymn
Shipping and handling on this product is $5.00 per item with a maximum shipping of $12.00.
Customers who bought this item also bought